The University of Nairobi senate approved phased resumption of face to face of learning in the School of Education. In CEES first years reported on Monday, February 1, 2021 at kikuyu campus while the rest will continue with online classes as we continue to monitor Covid-19 pandemic trend. The college is expected to ensure they comply with the Covid-19 guidelines and pass the prevention inspection test.
All first years and all Physical Education students reported physically on campus on Monday, February 1, 2021 for blended/online learning while the 2nd, 3rd and 4th years will continue with online learning.
The modalities for blended/online teaching-learning for both groups will be moderated by individual lecturers in consultation with their respective classes; and as overseen by Chairmen of departments and the Associate Deans.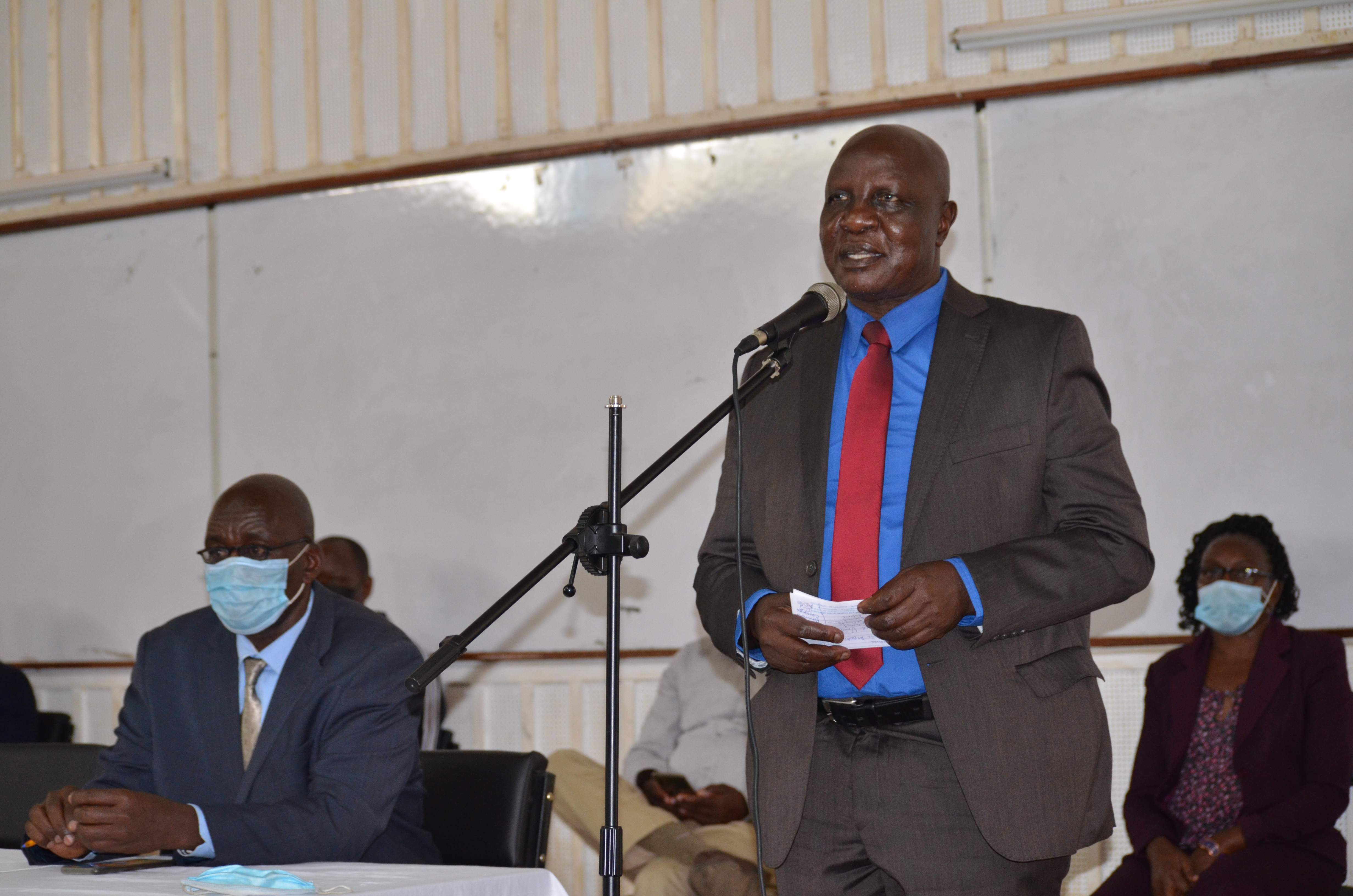 While addressing the new students the principal Prof. Isaac Jumba welcomed the freshmen and women to the college asked them to focus on their studies and maintain high level of discipline while around the college and to be proud of joining the university of Nairobi where standards are keep. The students were also addressed by the dean school of Education Prof. Samson Gunga, chairmen of departments on matters education and heads of units on various services they may need while on campus.
As at 3rd February 2021 the College had received and registered over 500 freshers on campus to continue with blended/online learning.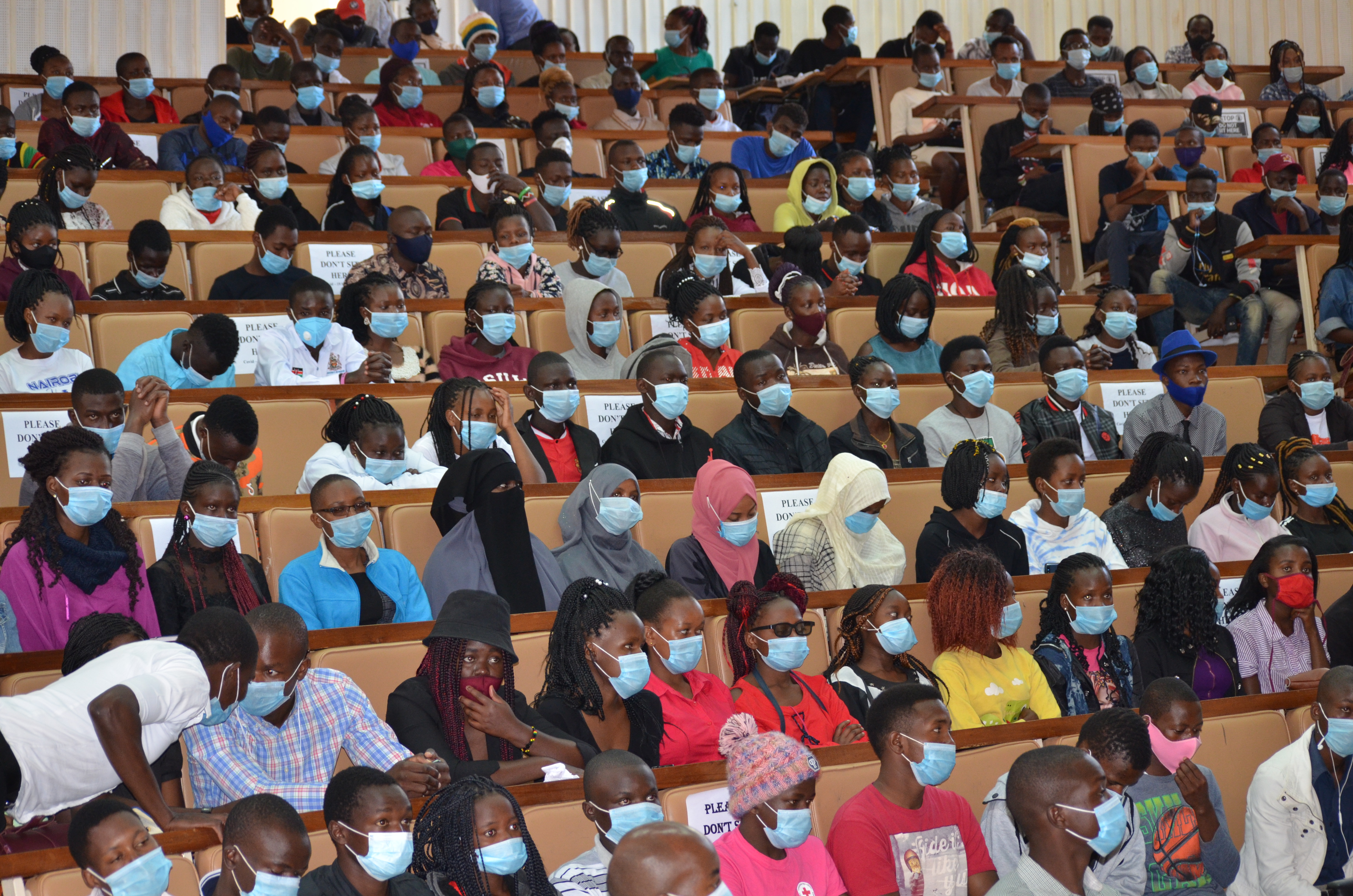 Welcome all to the College of Education and External Studies